Welcome to
EDINA Community education's registration page

Welcome to Edina Community Education! We build learning, growth, and connection opportunities that are of our community, by our community, and for our community. We offer an array of learning and engagement opportunities, school age care and volunteer programs, facility rentals, and much more! For additional information, please visit our website.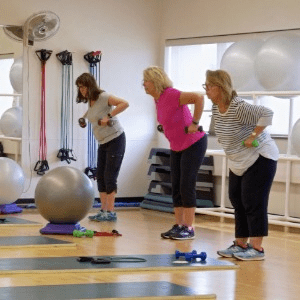 Edina Community Education
Connect with us!